At Altitude Tours, we believe size matters and that bigger isn't always better, especially when it comes to premium travel experiences. Here's why embracing the beauty of small group travel can expand a world of benefits and unforgettable moments: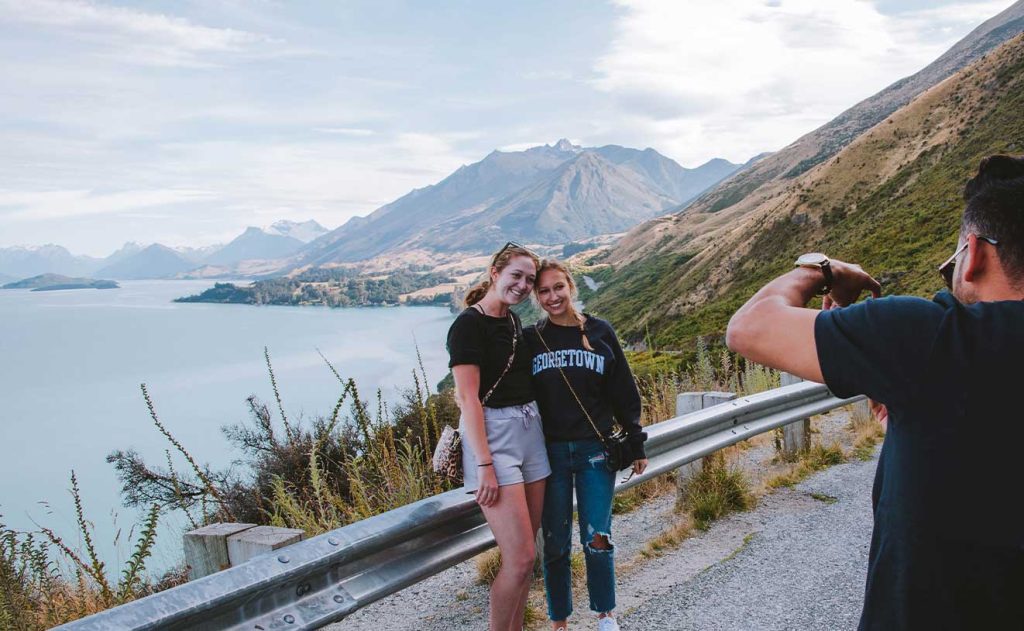 Personalised Attention:
When you're part of a small group, you're not just another face in the crowd. Our expert guides get to know each traveller personally, ensuring that your interests, preferences, and curiosities are taken into account during your day with Altitude. Whether you're a wine connoisseur, a gin enthusiast, or a nature lover, our tours are carefully curated to make your dreams a reality.
Escape the Crowds:
Say goodbye to the hustle and bustle of crowds. Altitude Tours takes you to bespoke locations in small groups, where you can immerse yourself in the breathtaking beauty of Queenstown and beyond. Whether it's the vineyards of Central Otago, stunning landscapes of Glenorchy, the eight wonder of the world Milford Sound, or New Zealand's highest peak Mt. Cook, you can experience these iconic destinations without the masses.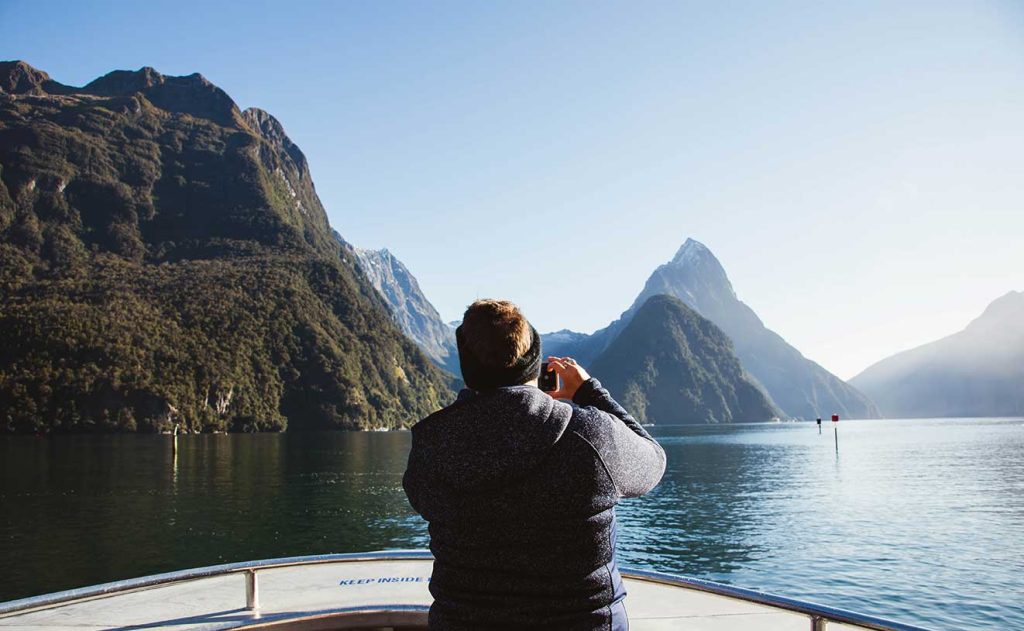 Authentic Connections:
Small group travel fosters a sense of camaraderie. Forge meaningful connections with like-minded travellers who share your passion for exploration and adventure. Together, we create memories that will last a lifetime, and who knows, you might even leave with new friends from around the world. If you're after a fully exclusive experience contact our team about our private tour options.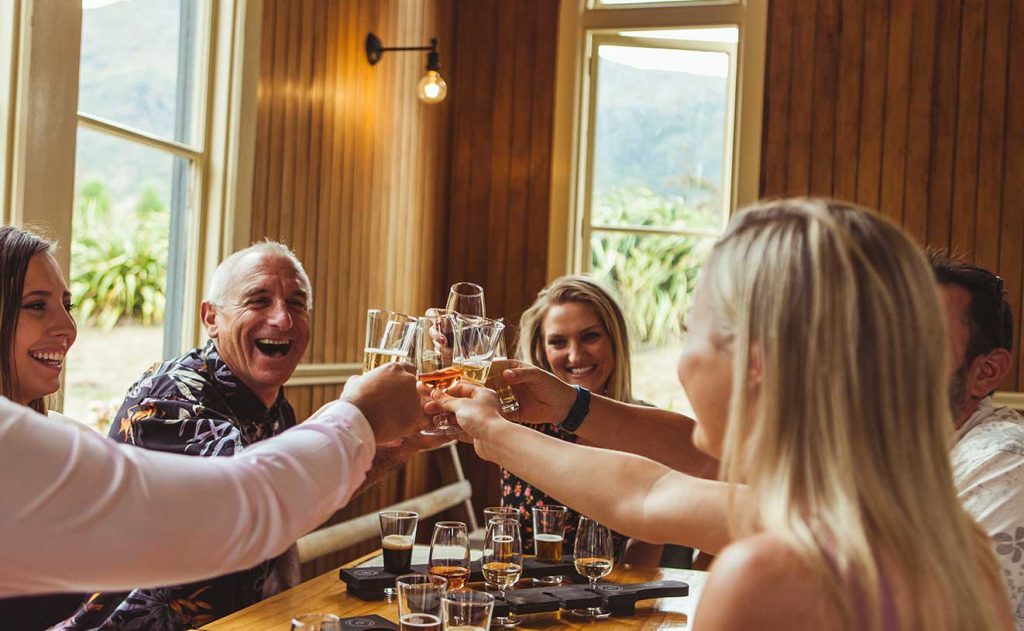 Flexibility and Freedom:
In a small group setting, the itinerary can be more flexible. Captivated by a scenic viewpoint? Let's have a look. Want to try an extra wine at a picturesque vineyard? Absolutely! Need the toilet? No problem we can stop. Our aim is to offer you a seamless and stress-free experience, while leaving room for unexpected delights.
Behind-the-Scenes Experiences
Altitude Tours takes pride in curating exclusive behind-the-scenes experiences. Whether it's visiting boutique cellar doors, witnessing the gin-making process, or hearing fascinating stories from locals, our small groups have the privilege of delving deeper into the heart of each destination.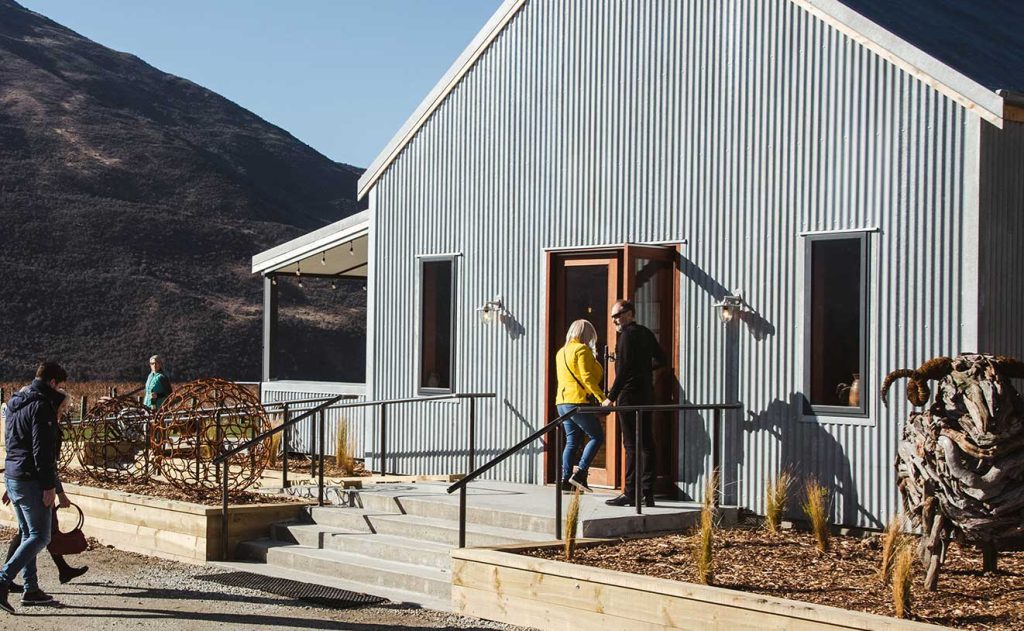 Experience any of our wine, gin or sightseeing experiences to capture the big buzz of small group Travel. You will be transported in our comfortable Mercedes sprinter vehicles and yes, you guessed it, alongside a small group. At Altitude Tours, we wholeheartedly embrace the "less is more" philosophy because traveling with fewer guests enables our award-winning experiences to be even greater.