COVID-19 UPDATE Vaccination certificates will be required to travel with us, stay safe, drink wine!
Because the best memories are made of moments you can't plan for.
Read our story
Humble Brags
Multi-award winning tour operator.
Our Milford Sound and Sampler half day wine tour have the most 5 star reviews in their respective categories on Trip Advisor 2017 – 2020. Our customers are talking – thank you!
See our Awards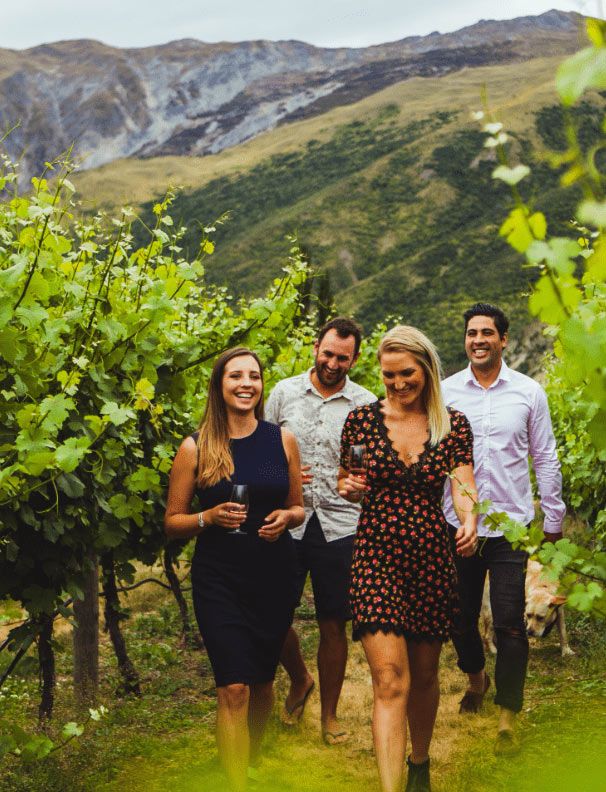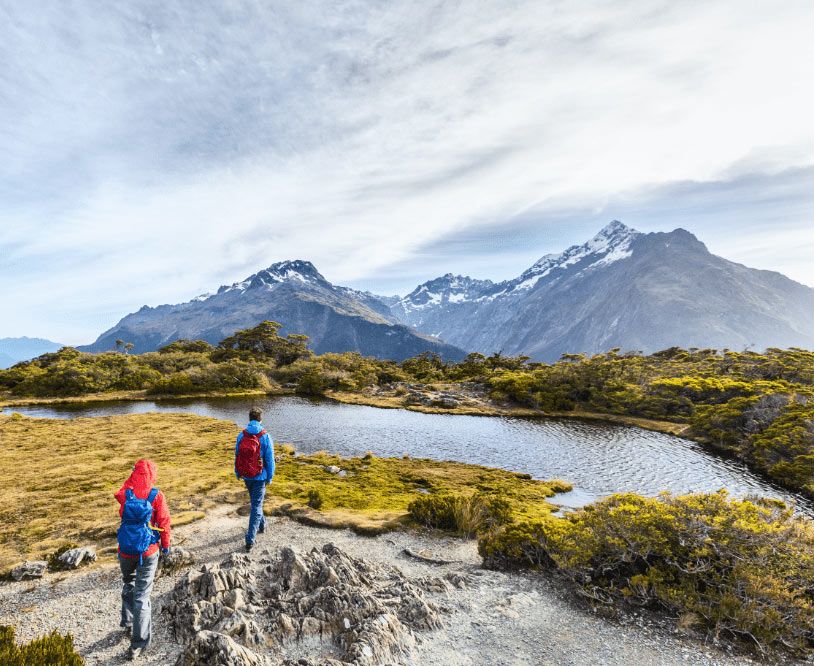 We care more
Sustainably conscious experiences.
It's important to us Altitude Tours is an environmental and economic sustainability business.
read our ethos
What an amazing trip!! I've lived in Queenstown for 6 years and I learnt so much I didn't know about our amazing wine region. The transport was so comfortable, the guide went above and beyond and the wine was delicious. Would recommend to anyone and everyone!
- Laura Cook
From the moment we got picked up this was by far the best wine tour we've done in Queenstown. Our driver, Alia was fantastic from the word go. Professional, knowledgeable and most of all personable, she could not have made the day any better. We visited four different wineries and had a brilliant yet unique experience at each. After more than five years in Queenstown this stands out as a memory we will treasure forever; cannot recommend it enough!
- Adam Bouglas
Absolutely loved our tour! Went to three amazing breweries/ wineries in the Gibbston Valley region who went above and beyond to make us feel comfortable and welcome. Would highly recommend the Altitude Twilight Wine and Craft Beer Tour. We were teamed up with a bunch of great…
- Todd and Courtney