Naming your new vineyard and winery can be a huge challenge for some. You can go standard and name it after your owner or someone historic in the family like Valli and Carrick, you might name it after your location like Felton Road, or you might be able to find a cool back story.
Here are a few of our favourite Central Otago wine names and their story:
Kinross Wines: Thomas Kinross arrived in Gibbston in 1867 with James Leslie in search of gold. They quickly became established in the region on the Shanagolden Block which is now part of Waitiri Creek. While Leslie established the local butcher and bakery it was Thomas Kinross who establish the all important Gibbston general store and post office and thus gives his name to the Kinross Wine Experience.
Wild Irishman: You would think that Alan Brady knew a thing about naming wineries, after Wild Irishman is his third in Gibbston. He started with Gibbston Valley Wines which has created some anguish with locals over time as people confuse the name of the region of Gibbston as Gibbston Valley. From here Brady stayed with the regional naming in calling his second vineyard Mount Edward. But it is his third which carries the most interesting name harking back to his Irish heritage as well as a play on the name of the native Matagouri tree which inhabited Central Otago like a weed with extremely sharp thick thorns.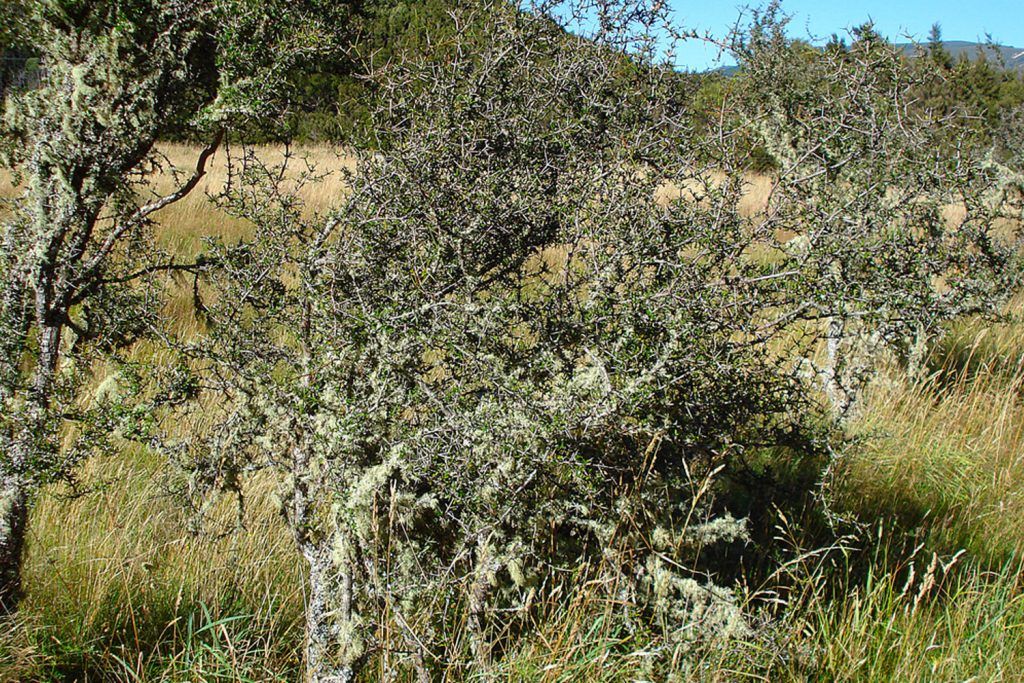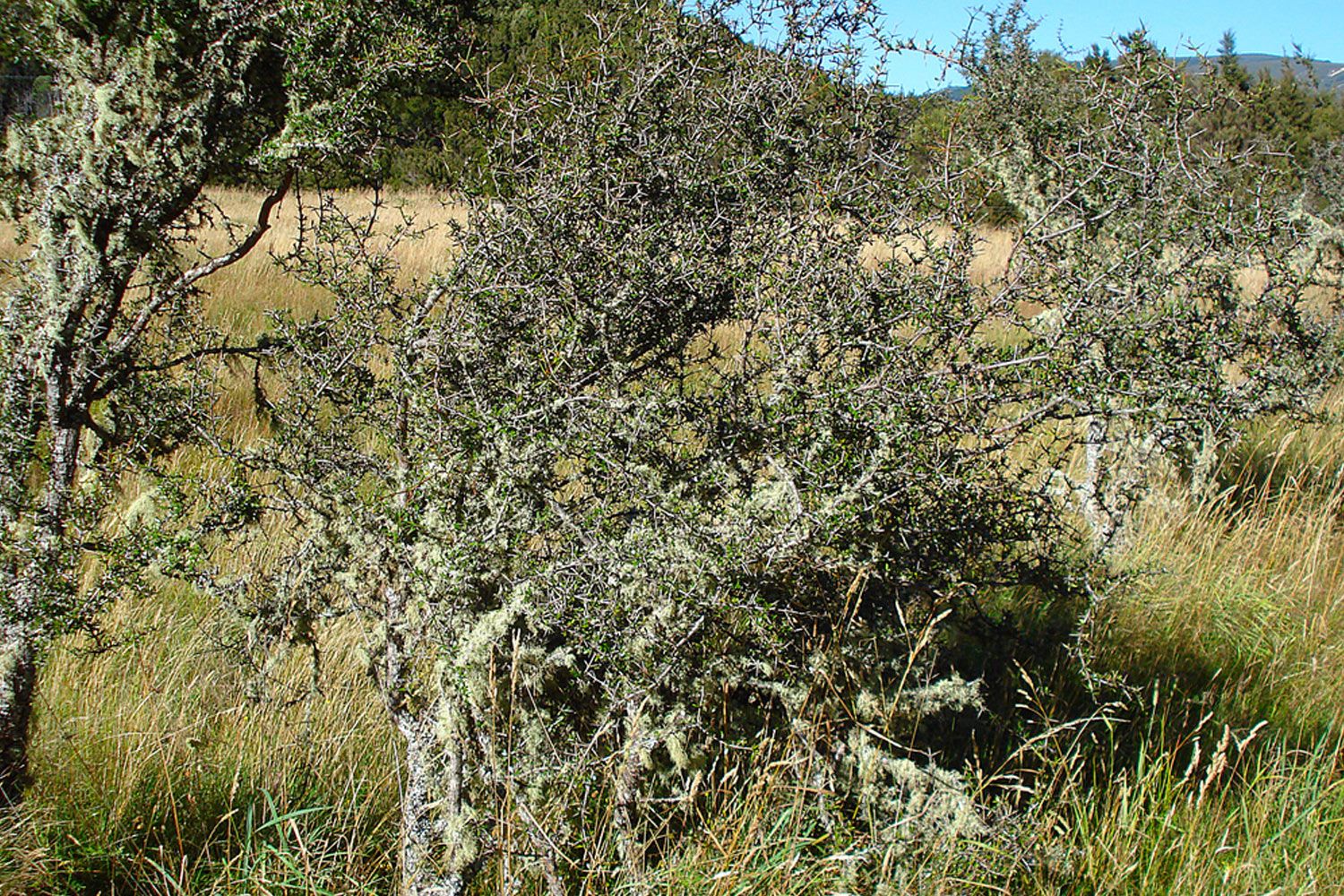 Wooing Tree: A large Monterrey Pinus Radiata provides the backdrop to one of the best stories in winery names in the region. Known locally as the Wooing Tree for the number of dubious rendezvous the tree was saved from culling and now stands proudly over a winery of the same name.
Coal Pit Wines: Coal Pit wines are situated on Coat Pit Rd – a historic road in the heart of Gibbston. Coal was originally extracted and placed into bags and then then loaded onto drays where it was bought down into the valley. From here musterers, gold miners and pioneers would stock up with the coal as they passed over Coat Pit Saddle which links Gibbston Valley with the Doolins and Nevis Valleys,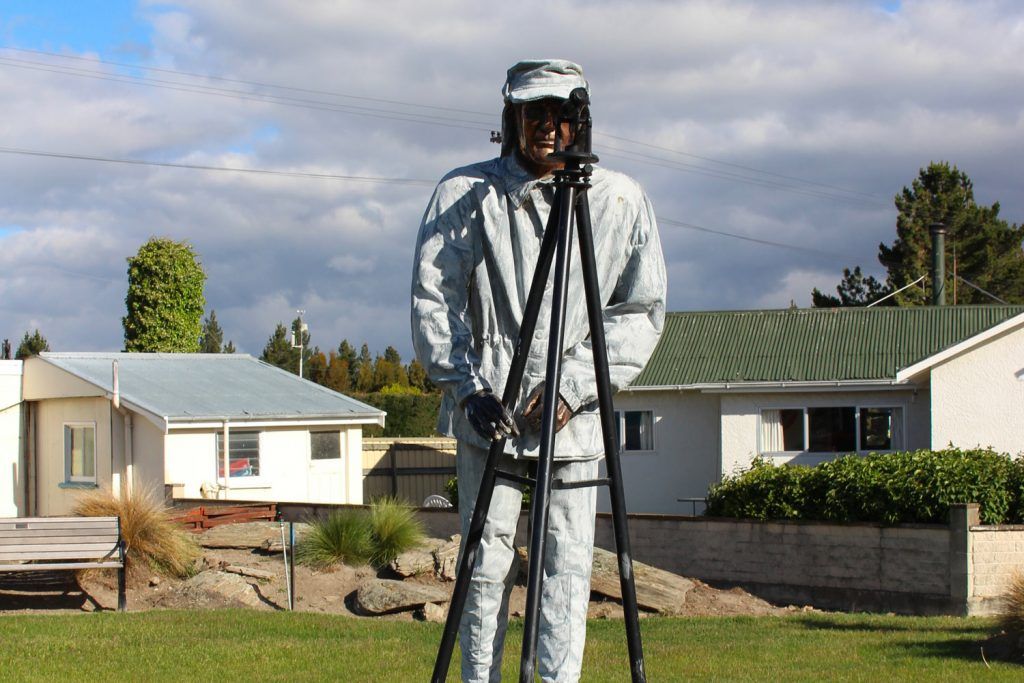 Domaine Thomson: Like Kinross Domaine Thomson bears the name of an early Central Otago settler. John Turnbull Thomson was the Chief Surveyor of Otago after arriving in New Zealand from England in 1856. Thomson produced the first full map of Central Otago. The Domaine part of the name is not something we would normally associate with a New Zealand vineyard but Domaine Thomson is unique with their sister vineyard in Burgundy, the spiritual home of Pinot Noir.
And what about you? What would you call your vineyard if given a chance? Have you got a famous ancestor you could use?