We recently had Chloe, a Queenstown local, out on tour with us. Chloe works as a Business Analyst at local Queenstown company South Inc and came out as part of a work function. After the trip we sat down with Chloe to get a customers perspective on Altitude Tours.
Altitude: Hi Chloe, thanks for coming out today with Altitude Tours. So tell me did we meet your expectation?
Chloe: To be honest, I did not know what to expect. I came on this Queenstown Wine Sampler Tour as part of a work do. It was amazing, we have had so much fun. The guides are so knowledgeable and everyone at the wineries so friendly.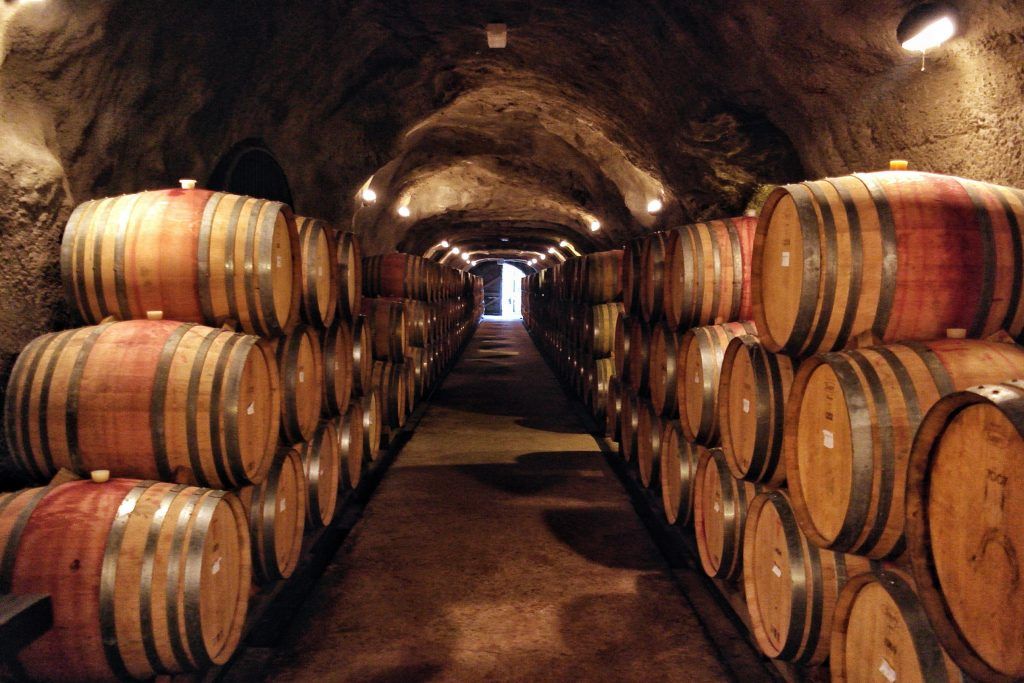 Altitude: So what was your favourite part of the experience?
Chloe: Wow, I am not certain. I really like the guy at Mount Rosa, he was so funny, but yet so informative. I like that you can get Cargo beers at Waitiri Creek. Quite a few of the guys had a beer to break up the normal wine tasting. Kinross is a cool place – there is so many amazing wines to taste and we had some beautiful pizzas to nibble on. I actually bought a case of different wines from Wild Irishman, Valli and Hawks something I think….
Altitude: Tell us about your guides, you travelled with Graham and Heidi didn't you?
Chloe: Yes, the guides are amazing. They know so much about wine and the region. I learned stuff about Queenstown that I didn't know even after living here for so long. There are funny informative videos on the bus but the guides add to this with so much personal knowledge. They are constantly giving you little stories about the history of Gibbston Valley or about the wines and the winemakers. You also learn lots from the actual wineries as they tell you all about their wines while you taste them. But, don't get me wrong, while you learn lots and lots, it is very relaxed and all about enjoying and tasting wine – it's not school ha ha!
Altitude: Thanks so much Chloe for all your kind words. Last one, a few words – would you recommend Altitude Tours to others.
Chloe: Absolutely, I think everyone that visits Queenstown and everyone that lives here too should do this trip. I have done other local wine tours and Altitude is definitely a step up. Your vans are soooo nice and everything is just fun. I might have drunk a bit much of the free water ha ha! My mum is coming to visit soon so I am going to try and bring her on a wine tour.