A few insights from Sommelier and Cellar Door Manager at Kinross.
Wine tastings offer an incredibly fun way to spend a day exploring Central Otago. As you weave your way around our region you'll find an array of wine producers with settings tucked among the mountains with views that are as beautiful as the award-winning wine they produce is.
Choosing what wine tasting option is best for you comes down to a few factors. Luli Bonifetto, Sommelier and Cellar Door Manager at Kinross has broken these down for you, to help you work out what's the best option for your group!
How far, how deep?
What kind of wine enthusiast are you? Do you want to simply enjoy some tasty wines and have a fun afternoon outside, or are you keen to deep dive into Central Otago viticulture and ascertain how soil, altitude and general terroir drive flavour?
You also at this point should have a think about the group of people you are with – those with children, or here for a short stay might not be as keen to go on a four day wine pilgrimage to multiple wineries.
There are options for everyone in Central Otago, so many beautiful boutique wineries for those looking to get a real sense of Central Otago and its sub-regions. Bendigo, Bannockburn, Alexandra and Gibbston are their own full day experience on their own if you wanted! There are also other cellar doors (like Kinross in Gibbston) that have more than one producer, and offer wine from more than one region all in one place. If you are short on time this can be a great way to get a broad view of our area without having to go too far.
Be prepared.
I'm a sommelier – so for me, preparation is crucial to maximizing your wine tasting experience, to ensure you can experience all the flavours!

What do I mean? Let see…
Drink a lot of water, before and during to ensure you are fresh right through to the final tasting
Don't be hungover
Don't eat spice food before coming
If you can, no coffee, no cigarettes, no vapes, no perfume.. to not interfere with your senses!
Bring a raincoat AND a sunhat… you are in the mountains, anything can happen!
A good cellar door should provide all information you need about their winery and their wines, so no prior study is needed (unless you have some specific burning questions for them!). Remember no question is a bad question… enjoying wine is all about learning and having fun. Whatever your tastebuds tell you is good, is good! Yes, it can be complex and there is a wealth of knowledge and tasting parameters you can follow if you'd like it (and wine advisors can help lead you with this if you want), but more importantly, its about finding what you like, supporting local producers and having a lovely day out with friends and family. In the complicated world we live in now, having a day in the outdoors sampling beautiful wine is a gift all of its own.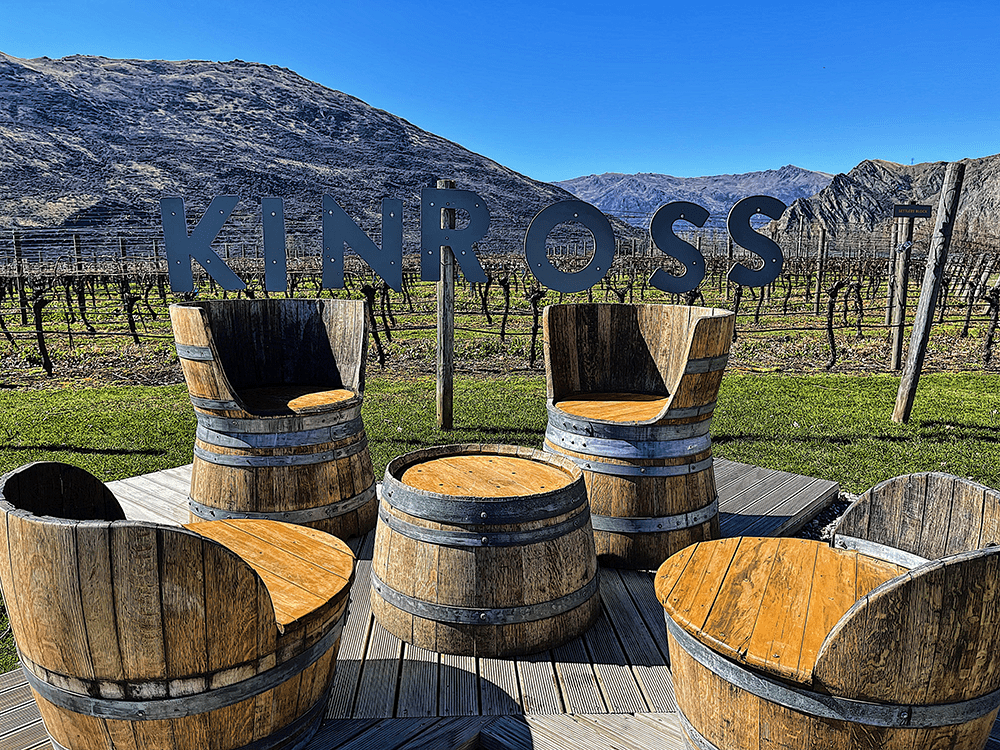 What to buy and when?
We advise people to buy as they go along. Yes your tour might have five wineries on it, but your tastebuds are fresher at the start and your own concentration may wane as the day goes by… meaning you might not remember all the details about each wine at each winery the day after to head online to buy later. Buying direct rather than from wine stores etc is a great way to support local producers, and they may have some exciting wine clubs that you can join too that deliver wine direct to your door at home throughout the year, so you can re-live your holiday again!
Learn the stories behind the vines.
Wine tasting isn't just about the flavour of the vines. If you have made the effort to travel to a region and enjoy visiting wineries, make sure you learn about the area. Its history, who planted the first vines, why each variety grows there, who interesting characters are who are in charge of turning grape to glass. The creative, talented individuals who drive this industry are the beating heart of the wine world, and each add their own x-factor to their wine… with a focus on sub-regional expression, minimal intervention, commitment to organics or sustainable practice, or maybe even just their own formidable, enigmatic personality and flair. This behind the scenes action is what really makes each winery and each region a special one-off experience. Choose a tour guide or a wine advisor that lets you in on this world, for that insight and angle to complement whats in your glass.
Get your Instagram ready for all the wine and food shots, with spectacular settings to match! We know you'll love a visit to our region.
Ready to explore the Central Otago vines? Talk to us about our Wine Tours.